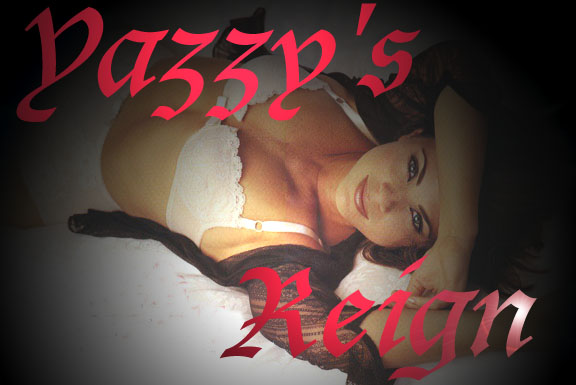 Welcome to the fabulous world of the lovliest women and the best music!!! For those who visited this site for the best music, follow the links below. Especially Ayreon is one of the best Progressive, Alternative, Symphonic, Rock band on this planet....Follow its link to the best fanclub ever existed, and subscribe yourself as a member and get free music samples. For the best MP3 site visit BadGirl's places...he's fabulous....And then of course...those who did come for one special woman......Yasmine Bleeth....You're at the right place then....Enjoy your stay, and please, let me know what you think of it....



Hello to all of you....as you can see this page had totally changed....well, I'm pretty busy, but now you can see the differece....just have some patience and check out all the time OK? Give me some hints by mail or my guestbook...thanks a whole lot.....

Enter The Electric Castle - Visit The Original Ayreon Fanclub Homepage.....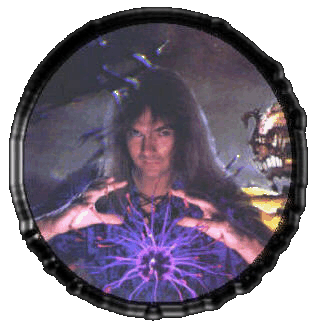 You Just Have To Bring Up Some More Patience, 'Cause As You Can See This Site Is Still Under Construction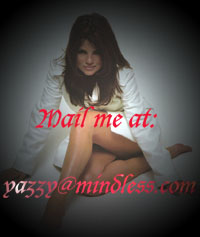 I found this website in the Internet Archives. This was my very first website together with my
other website
. They were hosted on Geocities.com in 1996. I found it funny to save those sites and put them on my current domain, with the original Geocities.com folders. Good old times.